Quality Construction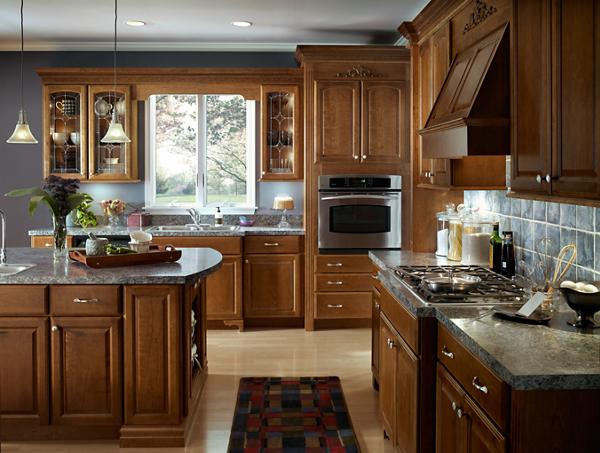 1/2″ material is dadoed and glued on all three sides, then pin-nailed for a strong, square cabinet.

Fully Captured Drawer Bottom
American Cabinetry Collections 1/4" maple plywood drawer bottom is fully captured with dadoed joinery on all four sides of the drawer box.

Dovetail Joinery
Each piece of solid wood is notched or "dovetailed" to form one of the strongest drawer boxes in the industry. American Cabinetry Collection's drawer boxes are dovetailed on all four corners.

Drawer Box Interior Finish
Natural maple plywood interior with clear top coat for a sealed surface.

Shelving
Shelves are 3/4" thick maple, wood grain laminated furniture board

Face Frame
American cabinetry uses 3/4" thick solid face frame material that is glued, clamped and screwed together for the strongest cabinet in the industry

Unique Installation Rail
Screwed to the back of every cabinet providing additional strength.